Logo Motion Graphics Agency
Logo Motion Graphics Agency creative studio specializing in WordPress web sites creation with animated Web Design. Animation of static to dynamic logo motion graphics. Motion logo and Titles for your business. We create for businesses and brands visually stunning and unique logo animations that enhance their overall brand image. 
LogoMotionGraphics@gmail.com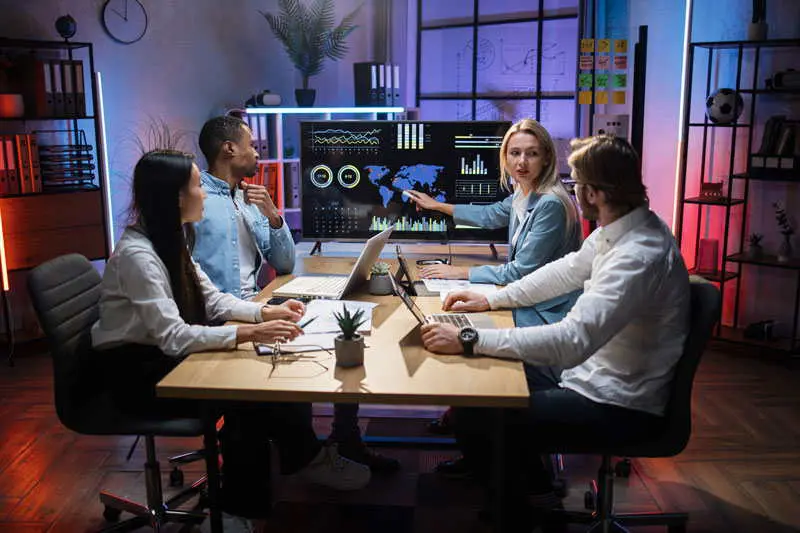 Logo Motion Graphics Agency
Choose the Best Motion Graphics for you!
The Logo Motion Graphics Agency is a creative studio specializing in designing dynamic and visually captivating motion graphics – logos, Titles, Intros, and WP Animated Websites. We aim to bring logos and texts to life with motion and personality to create memorable and impactful brand experiences.
We Will Create Motion Graphics for you!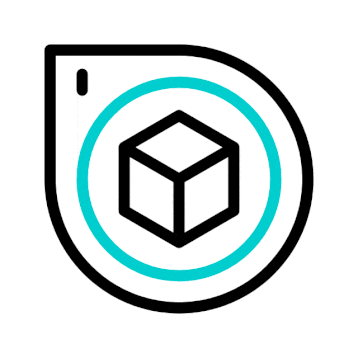 WP Website For Small Business
Boost your small business online with a custom WordPress website! Responsive designs and tailored solutions to enhance your digital presence.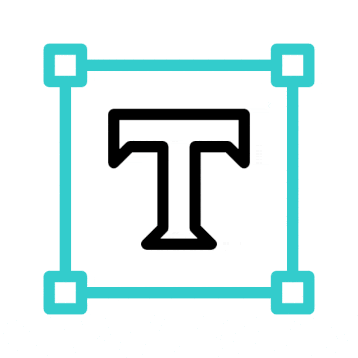 Motion WordPress Websites
Create engaging and attention-grabbing WordPress Websites. Like Digital Agency, Video Editing Studio or Blog.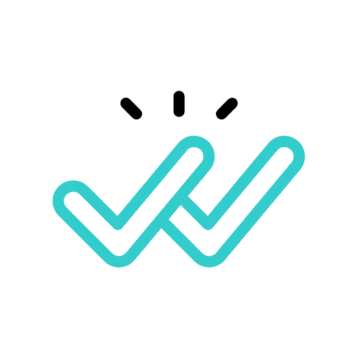 Brand Intros
Motion intros to reinforce brand recognition and captivate the audience right from the start.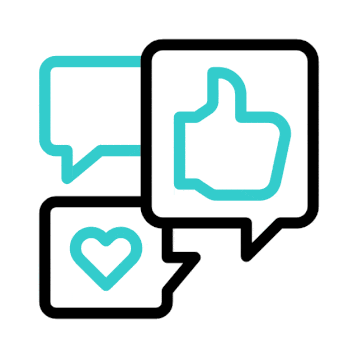 Motion Graphics for Social Media
We can create eye-catching animated elements for social media posts and stories to boost engagement, strengthen brand identity, and increase visibility across various platforms.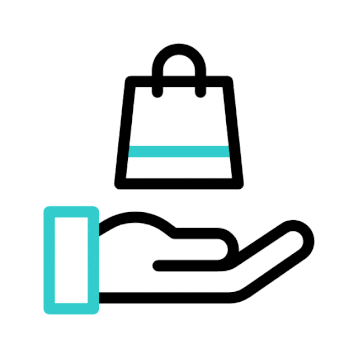 Product Animation
Showcase your products in action with compelling product animations, demonstrating their features, benefits, and usage scenarios in an appealing and interactive way.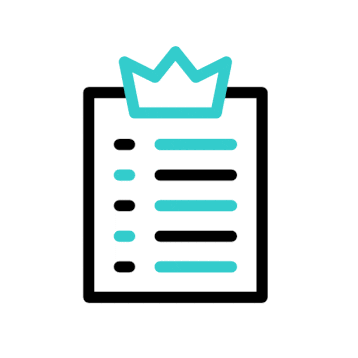 Animated Presentation
Produce motion graphics for events, conferences, and presentations to make the brand's presence felt in a dynamic and exciting way.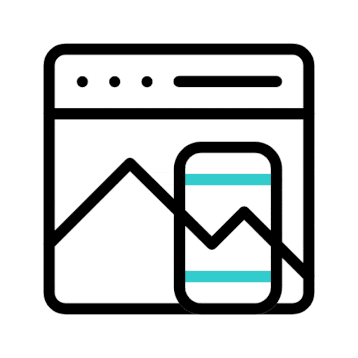 Web Design
Animated elements for your WordPress website user experience, brand perception, SEO performance, and overall website effectiveness.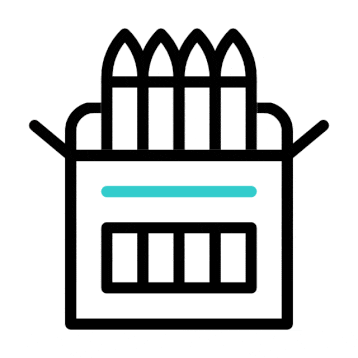 Motion Logos for Websites
Implement interactive motion logos on websites to provide an immersive and captivating user experience, leaving a lasting impact on visitors.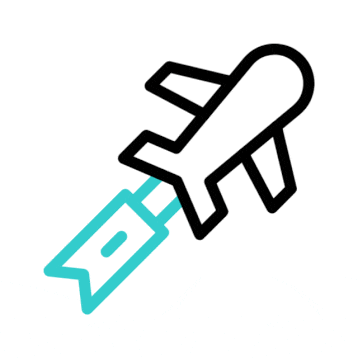 Motion Graphics for Advertisements
Improve your advertising campaigns with compelling motion graphics that capture the essence of your brand and leave a lasting impact on viewers.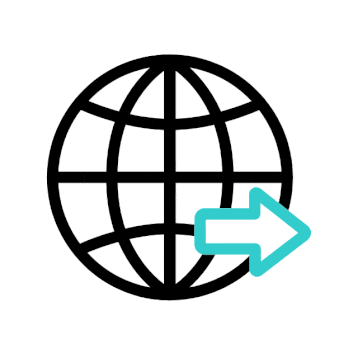 SEO Optimization for your WP
Proper SEO Optimization of your WordPress website can improve Google Rankings and gain a larger audience.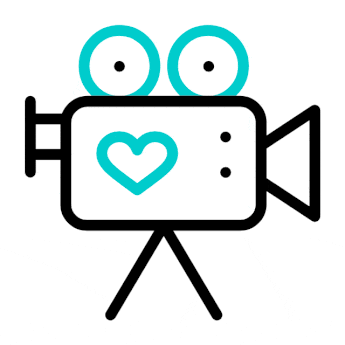 Video Editing
Video editing services can incorporate special effects, animations, graphics, and text overlays to enhance the visuals of your video.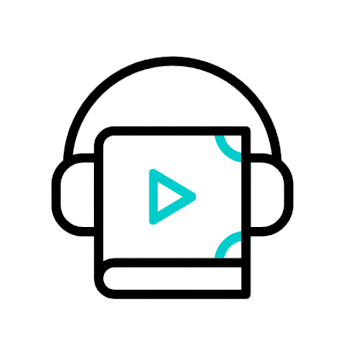 Voice Over and Audio Editing
Voice over and audio editing are essential for your videos, podcasts, e-learning courses, audiobooks, advertisements.
Logo Motion Graphics is dedicated to transforming static logos and Titles into dynamic works of art that tell compelling stories and leave lasting impressions. Each animation is carefully designed to reflect the essence of our client's brands, conveying their unique values, aspirations, and personality through seamless movement.
Logo Motion Graphics services include animated web design, motion logos, and video editing offer a range of benefits that can significantly enhance your brand's online presence and marketing efforts
The web design of your WP website is the first thing visitors notice. It forms their initial impression of your brand, business, or content. A visually appealing and well-organized design creates a positive user experience and encourages users to explore further.
Motion Design elements like images, graphics, icons, and videos can convey information more effectively than text alone. 
Well-created logo animation has the power to communicate a brand's values, personality, and story effectively, captivating customers and boosting brand recognition.
SEO Boost with Best Writing Center Ai
Enhance Your WordPress Website's Visibility with Proven SEO Optimization Services. Maximizing your WordPress website's search engine performance. With meticulous keyword research, on-page optimization, and technical improvements we ensure your site ranks higher and attracts organic traffic. Elevate your online presence and achieve your digital goals with our trusted WP SEO optimization services.
Increase your online presence with Logo Motion Graphics
Animated web design, motion logos, and graphics help create a unique and dynamic brand identity. They set your brand apart from competitors and make it more memorable for your target audience.
Animation is inherently attention-grabbing and engaging. Animated elements on your website, including motion logos and graphics, can keep visitors hooked, encouraging them to explore your content further.
Improve your User Experience with Logo Motion Graphics
Smooth animations and thoughtful motion design enhance the user experience on your website. They create a more enjoyable and interactive journey for your visitors, increasing their time spent on your site.
 Engaging motion graphics can lead to higher conversion rates. Whether it's a motion logo that leaves a lasting impression or an animated call-to-action that drives action, animations can influence user behavior positively.
Logo Motion Graphics Agency
We have many good reviews!