At Logo Motion Graphics, we empower businesses with visually stunning and highly engaging WordPress websites, striking logos, and captivating motion graphics. Our Resources page is carefully curated to assist you on your creative journey, providing a wealth of knowledge and tools tailored to elevate your online presence. Explore the wide array of resources we offer.
Empowering Your Digital Journey: A Comprehensive Guide to Resources for WordPress Websites Building Agency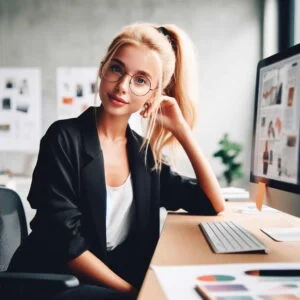 In the ever-evolving digital landscape, a robust online presence is crucial for businesses aiming to thrive and stand out. WordPress websites have emerged as powerful tools, enabling businesses to connect with their audience effectively. Behind every exceptional WordPress site lies a wealth of resources, tools, and expertise. In this article, we unveil the essential resources that empower the creative process of a WordPress website-building agency.
WordPress Web Design Guides
Dive into the world of WordPress web design with our comprehensive guides. Whether you're a beginner or an experienced developer, discover the latest trends, best practices, and expert tips to create responsive, user-friendly, and visually appealing websites.
Logo Design Inspirations
Unleash your brand's potential with our logo design inspirations. Explore a diverse collection of logo styles, color palettes, and typography ideas. Discover how effective branding can leave a lasting impression on your audience, and learn about the psychology behind successful logos.
Motion Graphics Tutorials
Delve into the art of motion graphics with our step-by-step tutorials. From basic animations to advanced techniques, master the skills needed to create visually striking videos and animations that captivate your viewers. Learn about software tools, animation principles, and industry trends.
Free Design Assets
Enhance your creative projects with our curated selection of free design assets. Access high-quality stock photos, vector graphics, icons, and fonts to add a professional touch to your website, logo, or motion graphics. These resources are handpicked to save you time and effort in your design process.
Industry News and Updates
Stay informed about the latest trends and developments in the world of web design, branding, and motion graphics. Our curated industry news section keeps you up-to-date with emerging technologies, design trends, and best practices, ensuring your creative strategies are always ahead of the curve.
Expert Blogs and Articles
Delight in thought-provoking blogs and articles penned by our experienced designers and developers. Gain valuable insights into the creative process, design techniques, and innovative approaches to WordPress website building, logo design, and motion graphics. Engage with our experts and expand your knowledge.
At Logo Motion Graphics, we are dedicated to empowering your brand with visually stunning and highly effective digital solutions. Explore our resources, learn from our expertise, and let's embark on a creative journey together. Your success is our passion! Transform Your Vision into Visual Excellence – Start Exploring Our Resources Today!
Knowledge and Expertise
The foundation of any successful WordPress website-building agency is a team of skilled professionals. From developers and designers to content strategists, having a diverse pool of talent is invaluable. Continuous learning and staying updated with the latest trends in web design and development are essential to deliver cutting-edge solutions.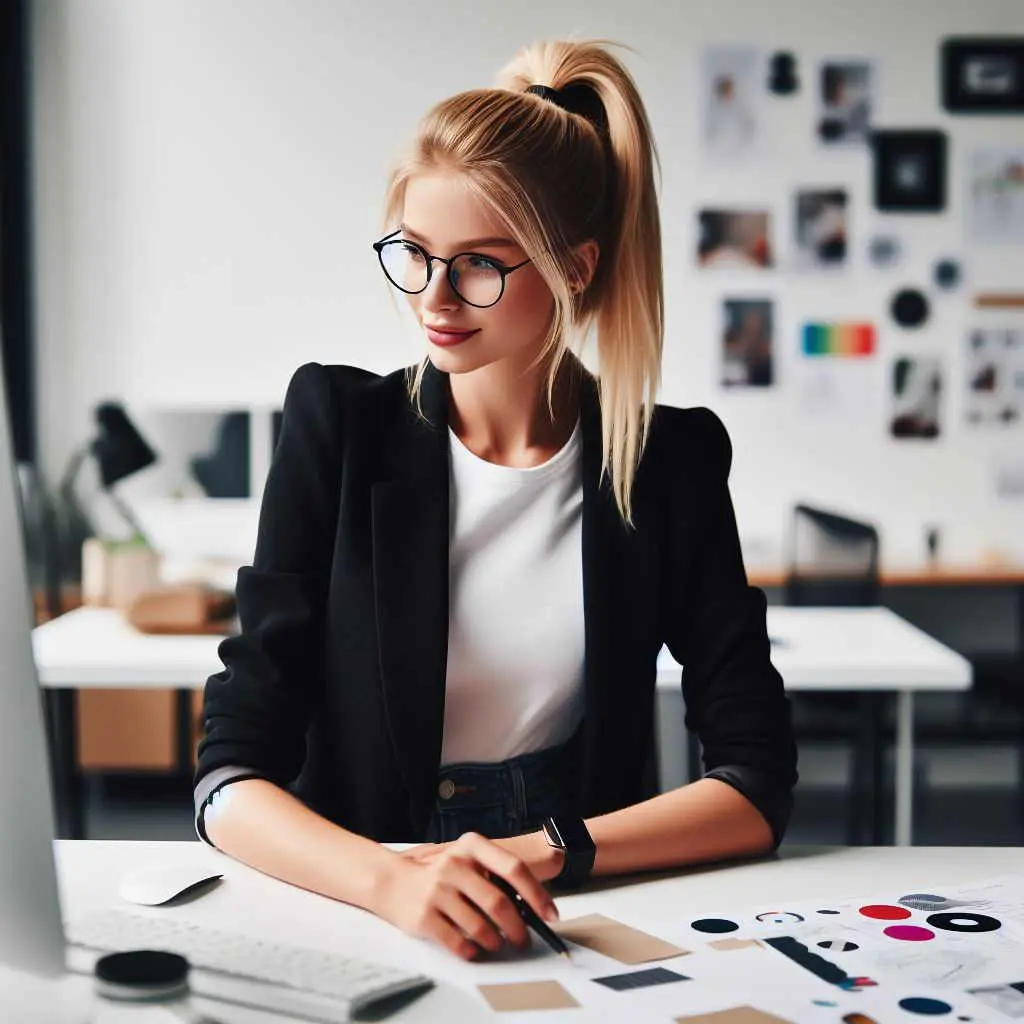 Responsive and Highly Functional WordPress Themes and Plugins
WordPress offers a vast repository of themes and plugins. Premium themes provide a unique and polished look, enhancing user experience and brand identity. Plugins extend the functionality of WordPress websites, adding features like SEO optimization, e-commerce capabilities, and social media integration, tailoring sites to specific business needs.
Customization Tools and Frameworks
Tailoring a WordPress website to reflect a brand's identity requires customization. We usually utilize frameworks like Bootstrap or Foundation for responsive design, ensuring seamless experiences across devices. Additionally, tools like Advanced Custom Fields empower developers to create bespoke solutions tailored to clients' requirements.
Content Management and SEO Tools
Content is king in the digital realm. Robust content management systems (CMS) facilitate easy content updates, ensuring websites remain dynamic and engaging. SEO tools aid in optimizing websites for search engines and enhancing visibility. Yoast SEO, for instance, provides actionable insights, guiding agencies to create SEO-friendly content and meta descriptions.
Collaborative Platforms and Project Management Tools
Effective communication and collaboration are vital in agency-client relationships. Platforms like Slack and Asana streamline communication, allowing teams to collaborate seamlessly. Project management tools ensure tasks are organized, deadlines are met, and projects progress smoothly, resulting in timely deliveries and client satisfaction.
Security Measures and Regular Backups
Security is paramount for any website. Agencies implement security measures like SSL certificates, firewalls, and malware scanners to protect websites from threats. Regular backups using tools like UpdraftPlus or VaultPress ensure data integrity, providing peace of mind to both agencies and clients.
Quality Assurance and Testing
Rigorous testing is the linchpin of a successful WordPress website. Our Agency conducts thorough QA tests, checking for responsiveness, functionality, and compatibility across browsers and devices. User experience (UX) testing ensures websites are intuitive and user-friendly, enhancing visitor engagement.
Community and Networking
The WordPress community is vast and supportive. Engaging with this community through forums, WordCamps, and online groups provides valuable insights, fosters learning, and opens doors to collaborative opportunities. Networking with fellow professionals and businesses can lead to referrals and partnerships, expanding the agency's reach and client base.
In the competitive digital marketing realm, staying ahead requires continuous learning, adaptation, and innovation. A WordPress website-building agency armed with these essential resources can not only meet client expectations but exceed them, creating impactful digital experiences that leave a lasting impression. By harnessing these resources effectively, agencies can navigate the complexities of website development, ensuring clients' visions are transformed into captivating and functional online realities.