Unveiling Our Creative Journey. Step into the world of innovation and imagination as we unveil the comprehensive process behind our specialized agency's expertise. In crafting stunning WordPress websites, captivating logos, and dynamic motion graphics. Our Process page offers an in-depth exploration of the meticulous steps we undertake. From the initial brainstorming sessions to the final pixel-perfect designs. Discover how we seamlessly blend creativity and technical prowess, ensuring each project is a masterpiece in its own right.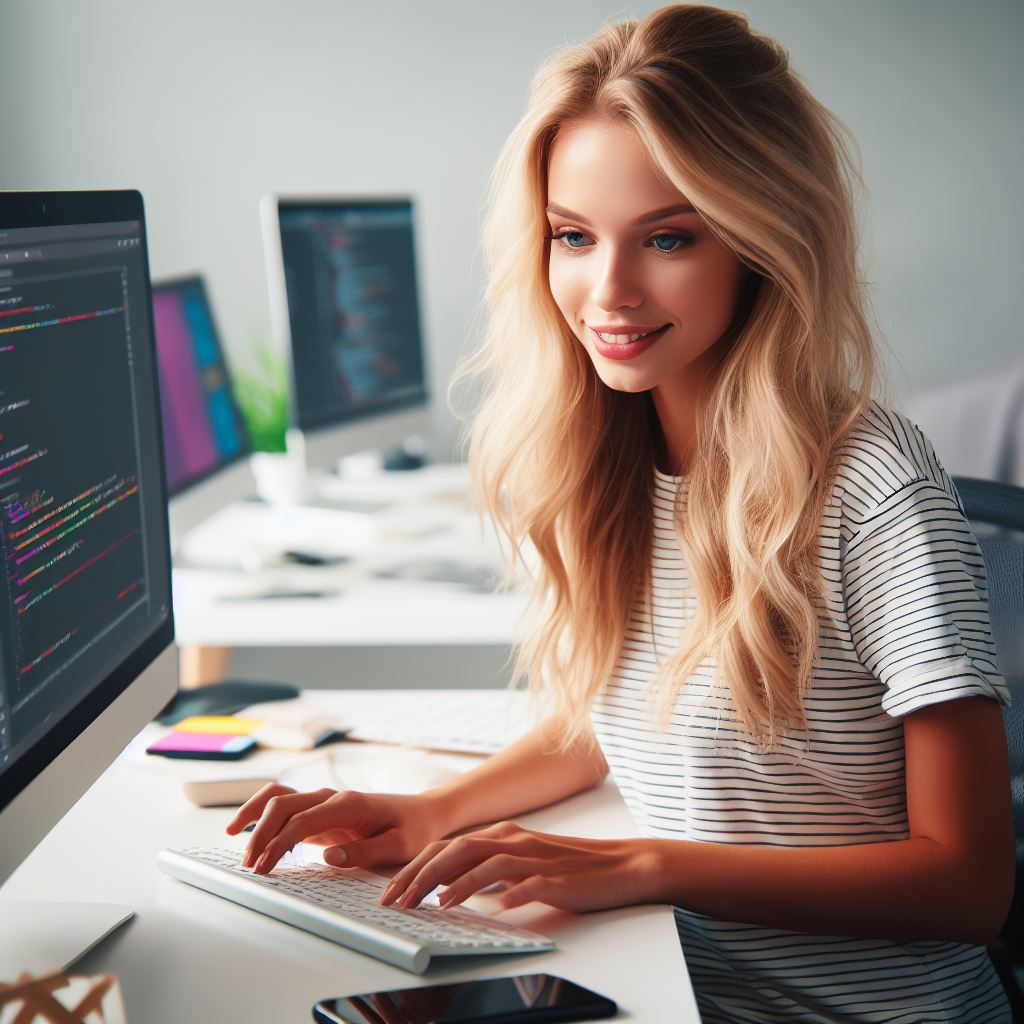 Crafting Excellence: Unraveling the Layers of Our Design Journey
In this detailed article, we take you on a guided tour through our creative workshop. Sharing insights into our unique approach to web development, logo design, and motion graphics. Learn about our innovative ideation techniques, cutting-edge design tools, and rigorous quality assurance processes that guarantee exceptional results every time.
Behind the Scenes: Decoding Our WordPress Website Magic
Whether you're a business owner looking to establish a strong online presence, an entrepreneur in need of a memorable logo, or a content creator seeking visually engaging motion graphics, our agency has the expertise to bring your ideas to fruition. Dive deep to understand how we transform concepts into captivating digital experiences. Form Building Authority Sites with Motion Elements to Motion graphics for your business.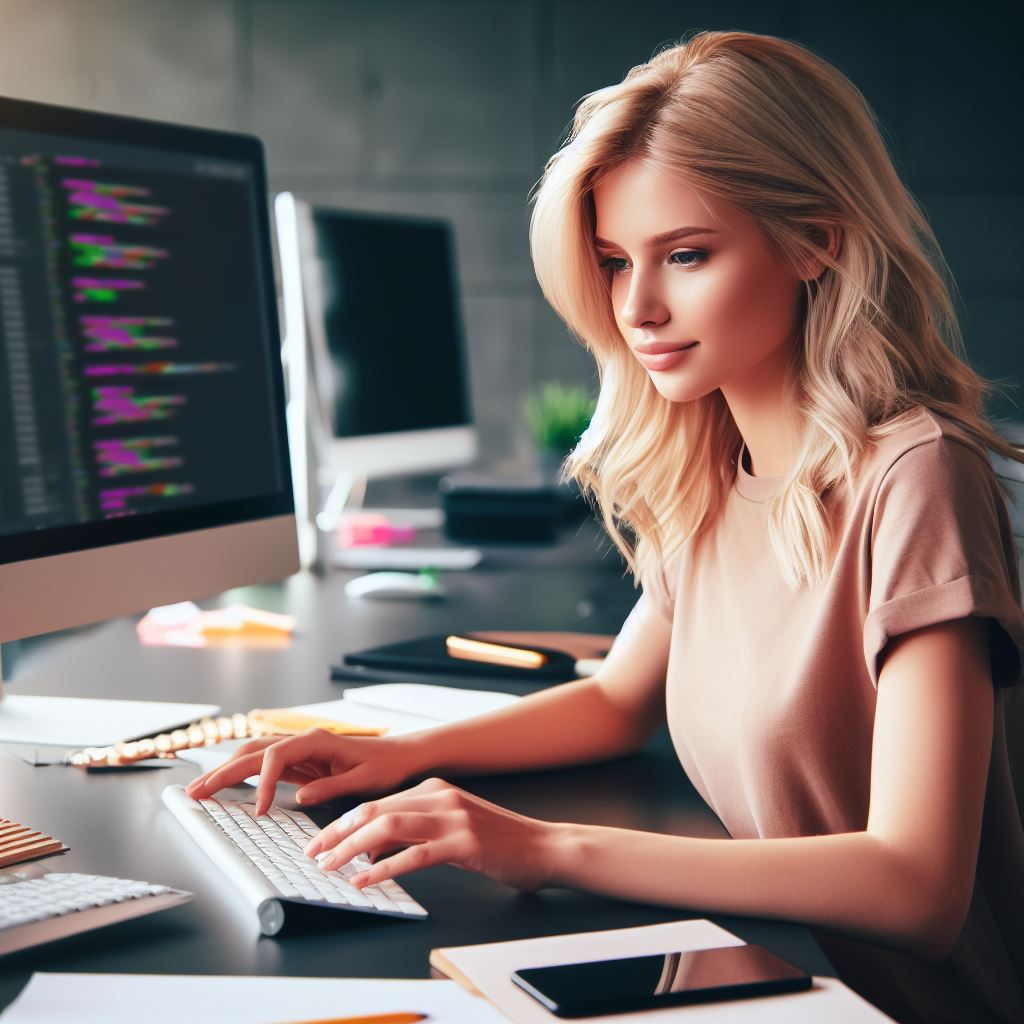 From Ideas to Impact: Tracing Our Creative Evolution
What sets us apart is not just our technical proficiency but also our commitment to understanding your brand identity and objectives. We believe in collaborative partnerships, and our Process page demonstrates how we involve clients at every stage, ensuring their vision is at the heart of our creations.
Ready to embark on a transformative digital journey? Reach out to us via email at logomotiongraphics@gmail.com to discuss your website details. Let us show you the power of innovative design and expert execution. Your dream website, logo, or motion graphic is just an email away. Discover the art of digital craftsmanship with our agency today."